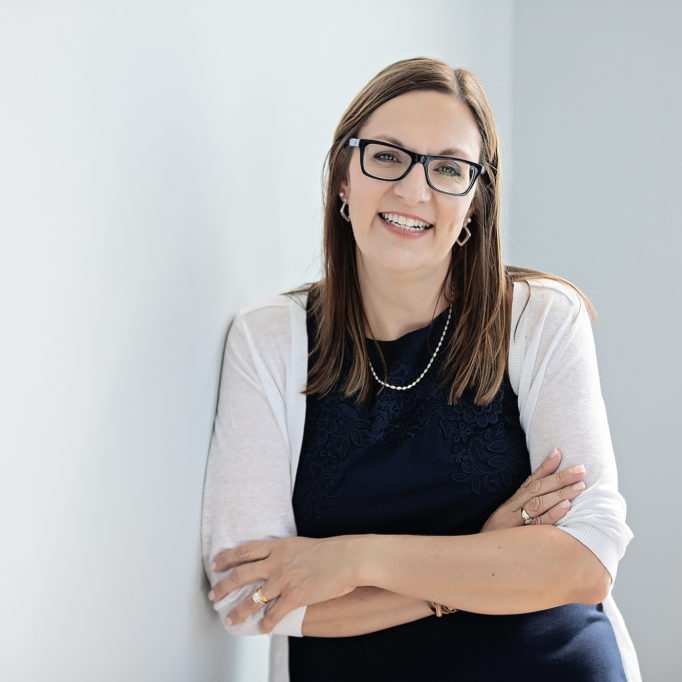 Reba Worotikan
Lead Designer and Owner
Our Story
Reba Worotikan was born and raised in the Pacific Northwest. She grew up watching her mother sew and soon was sewing quilts and clothing herself. In 1988, she met her future husband, Albert – a fellow college student who had recently moved to the United States from his home country of Indonesia. After they got married, the two moved back to Indonesia where they would give birth to their first child and live for the next five years. Reba fell in love with Indonesian food, language, and culture. This is when she first became introduced to Batik fabric. She was amazed by the intricacy of detail and the vibrancy of the colors. Being a new mom living in a new country, she spent much of her time sewing curtains, clothes, and quilts using beautiful Batiks. After moving back to the United States, Reba and Albert had two more children. Reba continued to sew. However, none of the batiks she saw compared to the beautiful fabric she sewed with back in Indonesia.
In 2013, Reba founded Majestic Batiks – mixing her love of sewing with her love of Indonesia. Working directly with local artisans throughout Indonesia, Reba has been able to bring the vibrancy and beauty of Indonesia to the United States. She has found that being fluent in the Indonesian language and being familiar with the culture has given her the ability to seamlessly manage Majestic Batiks. Her passion for Majestic Batiks is rooted in her love for Indonesian culture and her desire to share that beauty with the rest of the world.
Currently, Majestic Batiks is sold in quilt shops throughout the United States.  As a small family-owned company, our goal is provide access to Majestic Batiks world-wide. Be sure to find and support your local quilt shop carrying Majestic Batiks Shop Local .  If you prefer to shop online browse options here Shop Online .
Let's pass on this time-old tradition to the generations to come and make quality quilts to last a lifetime.
Quality
Our batiks start with high quality cotton & superior dyes.  Using a wax-resistance process, we make unique designs with our wide variety of hand made copper tjaps (pronounced chops).  The results are absolutely stunning!
Materials
A great batik starts with high-quality materials.  At Majestic Batiks we don't scrimp when it comes to our cotton or our dyes.  Making batiks is a vigorous process and we know it's all about the materials!  Touch and feel our batiks and you will see the difference.
Distinction
Our unique and vast selection of batiks set us apart and our artists are continuously creating new designs.  With over 3,000 batiks to choose from, you are guaranteed a unique selection.
What We Do
We specialize in the manufacture and wholesale distribution of handmade artisan batiks. New handcrafted batiks arrive at our wholesale facility, in Oregon's scenic Willamette Valley, every 6-8 weeks and are currently being with stockiest throughout the U.S.
Be sure to find and support your local quilt shop carrying Majestic Batiks Shop Local .  If you prefer to shop online browse options here Shop Online .
Please contact us for more information.